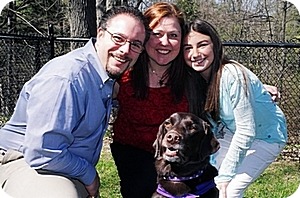 Please feel free to contact us with any questions, ideas, enquiries, comments or feedback about our site or your upcoming vacations! We would love to hear from you!
There are a few ways to contact us. You can fill in the form below, " Like" us on Facebook and leave a comment, Follow us on Twitter and tweet to us, or subscribe to our Blog for updates to our website!
If you fill in the form below to contact us, I will answer your question as soon as possible.
If you are interested in advertising on Excellent Vacation Ideas, then please check our our advertising options.
We are always open to guest posts, so if you represent a resort, hotel, travel product, destination or blog/website related to travel that is an excellent family or romantic vacation idea and you would like to share it with us, please enter your details about who you represent and why it would be a good vacation idea. We will provide you with a link back to your website in the guest post. Excellent Vacation Ideas has the right to accept, edit or refuse any content sent to us.
We look forward to hearing from you!