What can we tell you...This is one of our favorite cities in the world!
Hong Kong is a vibrant, exciting, and historic city. It is a great gateway introduction to Asia. Especially if you haven't been to China and are thinking of going. Checking out a map of the city before you go will allow you to get your bearings.
Here you will find information about the arriving and departing from the Hong Kong International Airport, attractions to see, information about shopping and hotel ideas. We even have information on transferring through Hong Kong Airport and the Airport Express transportation option into the city.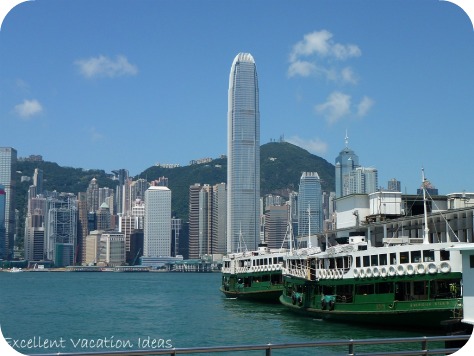 Formally run by the British, you can still feel the British influence, especially on Hong Kong Island. You will find many people that speak English. My first impression was that it is like a huge amazing China town. One that you can't find your way out of!
This city is a great family vacation idea or even more so an excellent Romantic Vacation idea. Warren and I visited in July of 2009, and will use it as a starting point for any other Asia trip we do. We absolutely loved it, and were fortunate to have our own tour guides, our friends Eric and Mark who moved there in 2008.
We returned for another great trip in July of 2011 and had just as much fun!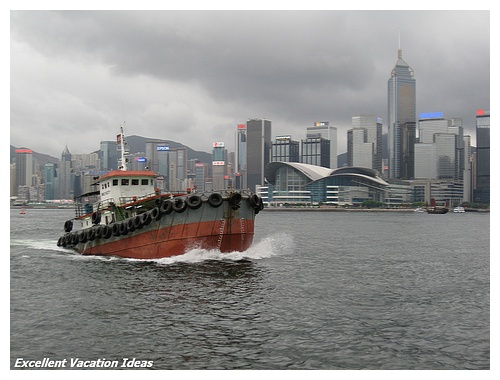 When trying to decide which travel facts about Hong Kong we should share with you, I found these great videos. They are a great introduction to this world class city and all there is to see and experience. For more Hong Kong Tourism ideas, check out the attractions we have reviewed.
So grab a coffee, sit back and relax while taking a short tour around this amazing city.