What better way to plan for your next vacation to Hawaii then to get a feel for the islands through videos.
Below we have links to videos showing you the beauty of the island of Kauai, Things to do on Kauai like zip lining and exploring the North Shore, exploring the Thurston Lava Tube in Volcanoes National Park on the Big Island, the eruption of the Kilauea Volcano on the Big Island, Driving through a mountain on the Likelike Hwy on Oahu, dining at the Hilton Hawaiian Village Hotel, and Waikiki Beach.
We find that videos give you a better feel for the place you are thinking of visiting over just reading a guide book. Especially if it is a destination that you are not sure what to expect when you arrive.
So take a minute and check out these videos to get a feel for different parts of Hawaii.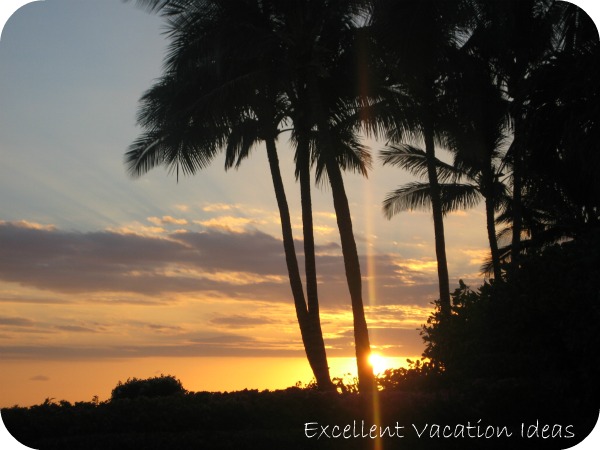 Sunset on the Big Island near Mauna Kea
Do you have a Hawaii Video to share? Share it and check out what others shared on our Free Travel Videos Page.