Experience what New York City is like through these great videos.
Below we have links to videos that will give you a taste of the excitement and fun of Manhattan and the surrounding boroughs. You will find videos for Central Park, Different NYC Neighbourhoods, SoHo, the New York City subway system, Times Square and more videos to come. So make sure you check back often!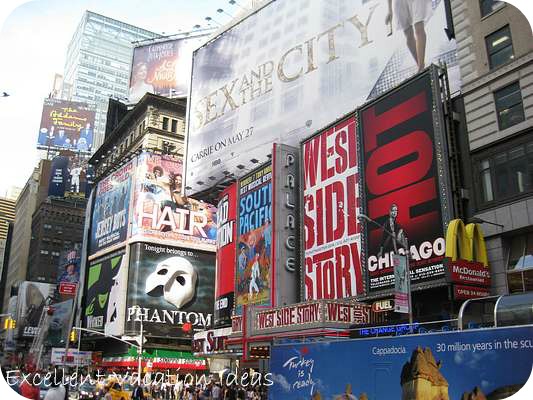 Times Sqaure New York
Do you have a New York City Video to share? Share it and check out what others shared on our Free Travel Videos Page.