On 5th Avenue between 34th and 59th street, you will find one of the most expensive piece's of real estate and one of the premier shopping streets in the world. It really is a fun afternoon shopping on 5th Avenue. Even if it is just window shopping.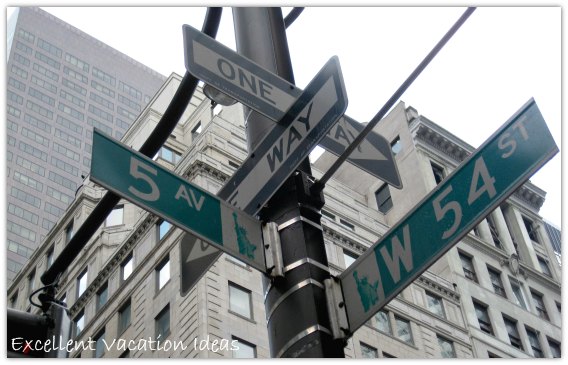 You can wander through Tiffany & Co., Cartier, Louis Vuitton, The Apple Store, FAO Schwarze, Fendi, Disney Store, BVLGARI, Bergdorf's, Harry Winston, Saks 5th Avenue......Whatever your pleasure.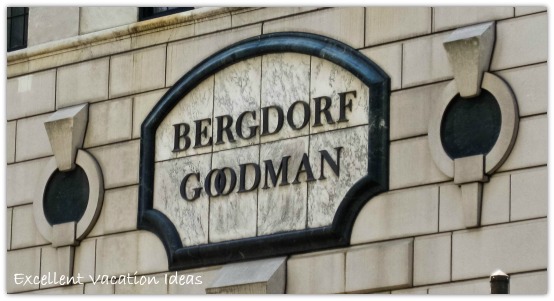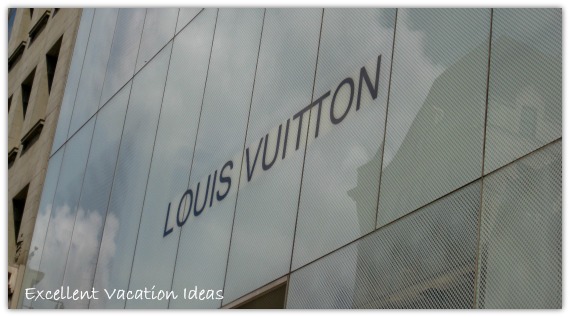 Don't forget to stop at the Abercrombie and Fitch store to get your picture taken with the Abercrombie models in the front. For preteen's, teens and the like this store is 5 floors of heaven. For parents - crowds and loud music.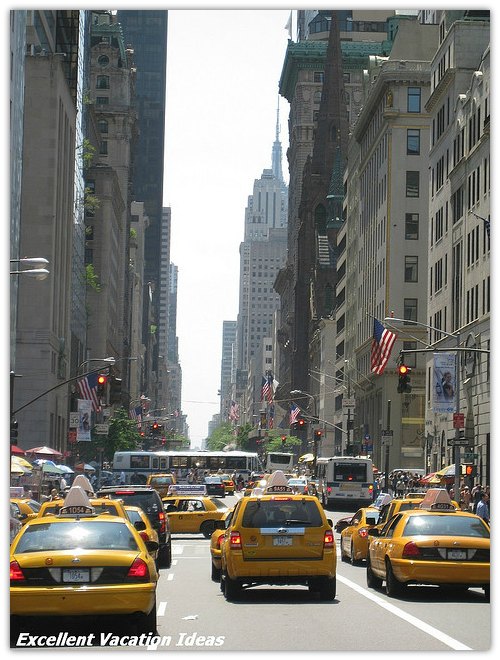 ---