Romantic Travel Destinations. We have a number of places that we like to visit on our romantic vacations.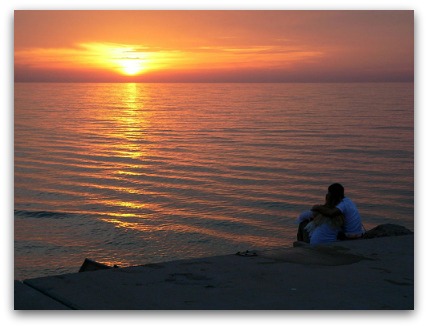 Photo from steelight
Some people prefer a beach and luxury resort, others prefer adventure. Regardless, choosing a romantic destination can be quite subjective. Do you prefer extreme luxury and pampering, or maybe a rustic cabin in the woods with no running water (not my favorite type but if it is yours, please share with us below and convince me!)?
For us the perfect romantic destination depends on our purpose. Do we want to experience something new together? Or are we after some alone time. Are we looking for time to be husband and wife without the normal pressures of life?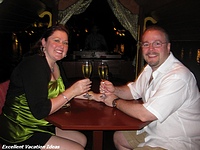 One of our favourite romantic destinations is Hawaii, What's yours?