An all inclusive vacation may be the way to save some money for your next holiday away together. But there are some things to consider when planning an all inclusive vacation to make sure that you get value for your money and that everyone will enjoy it!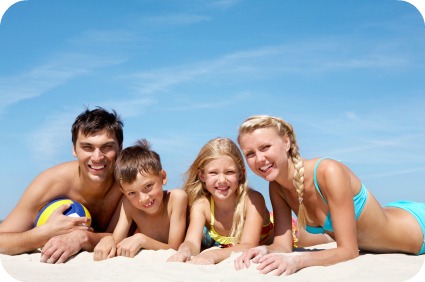 All inclusive vacations may be a great travel bargain as they can include, airfare, transfers to accommodation, accommodation, food and drink and entertainment and activities. This is great when you have a family with a large appetite or a wide variety of interests while on vacation.
When I was a kid, my parents enjoyed taking my sister and I to all inclusive resorts as it was an easy and less expensive vacation. They knew what to expect, and more importantly exactly how much money they would spend. It took the stress out of worrying about "how much they were spending" while we were away.
Many resorts or cruises that are great for all inclusive family vacations include some sort of kids program, along with supervised activities for the kids. This gives the kids some time to do kid things and the adults to do adult things while on vacation.
As all inclusive vacations go, we love to cruise. Your drinks are not included, or tours, but so much more is and you get to see many different places while you are in port!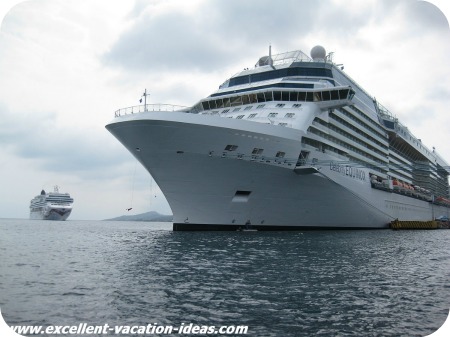 What about Disney? What about an all inclusive Disney World Vacation? Can you even do that?
We like to recommend Apple Vacations All Inclusive when looking for and booking a great all inclusive vacation.